You must allow cookies and JavaScript for a proper shopping experience.
Price: $18.00
Publisher: William C. Brown Company Publishers : 1960
Edition: Revised Edition
Seller ID: 17329
Binding: Softcover
Condition: Very Good-
---
110 pages; 4to (11") 28 cm; Tall blue-green softcover, wire spiral binding, [xii] + 110 pages, index, 3 tables, over 50 b/w figures and diagrams, numerous sample problems, some with answers in rear. ; Copyright 1953. This is revised edition, 1960.; One sentence in red pencil on rear blank page. Several pages have very tiny pencil marks. Otherwise only minor wear. ; With this book you will also get an actual sliderule, Pickett Microline 115, twelve inches long, with original black leatherette sheath.
View More...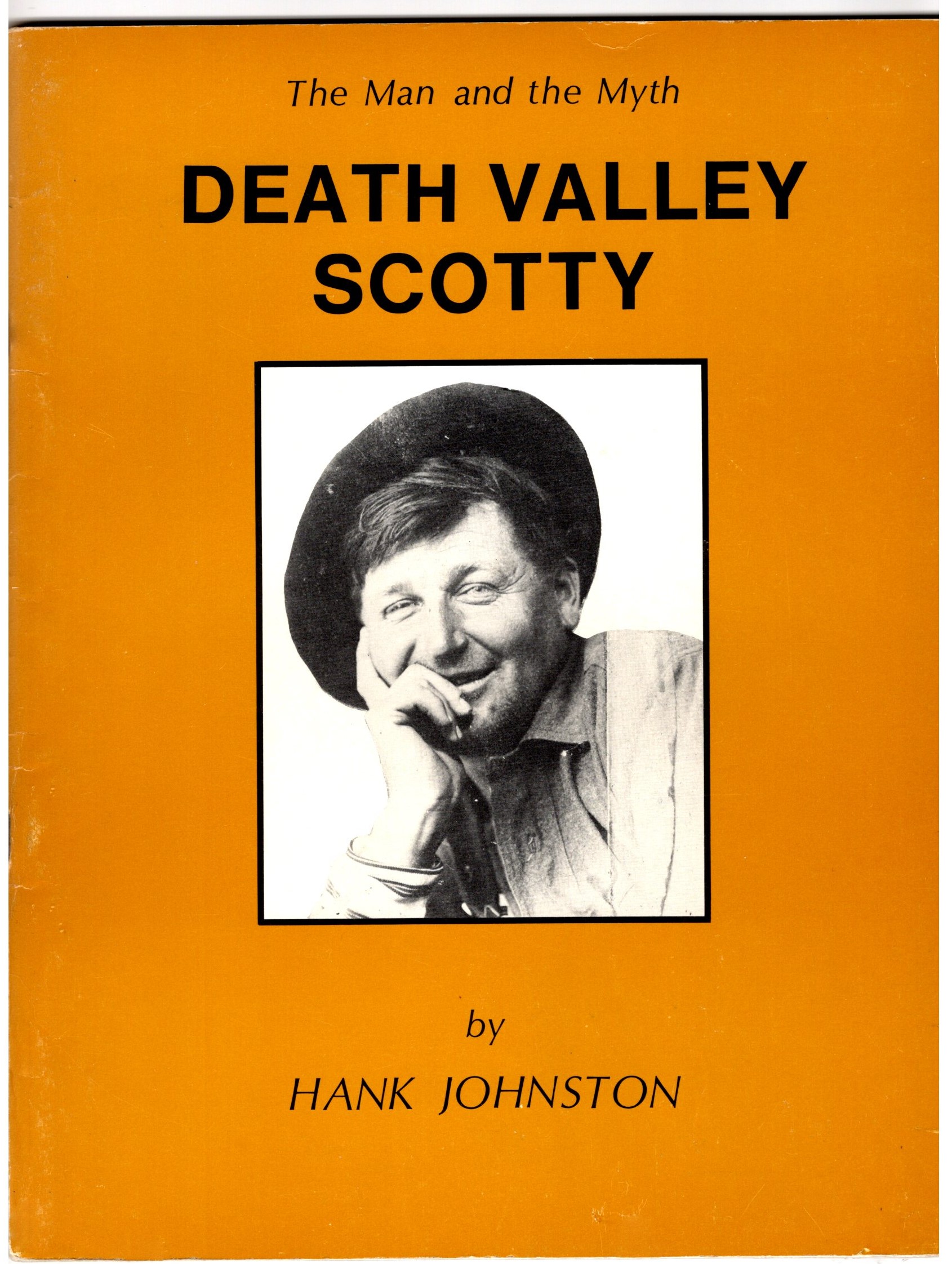 Price: $8.00
Publisher: Flying Spur Press : 1972
Edition: Second Revised Edition
Seller ID: 23190
Binding: Softcover
Condition: Very Good+
---
48 pages; 4to (11") 28 cm; Tall orange softcover, 48 glossy pages, b/w map of Death Valley California, 49 historical b/w photos including 2 locomotives and trains, 1 twenty-mule train, 1 automobile (1907 vintage) and many cowboys, mules and horses. ; Biography of famous western conman Walter Scott who sold fake goldmines, performed with Buffalo Bill, and in 1905 set a railroad speed record riding from Santa Fe to Chicago in 44 hours to win a bet. ; Minor wear only.
View More...