You must allow cookies and JavaScript for a proper shopping experience.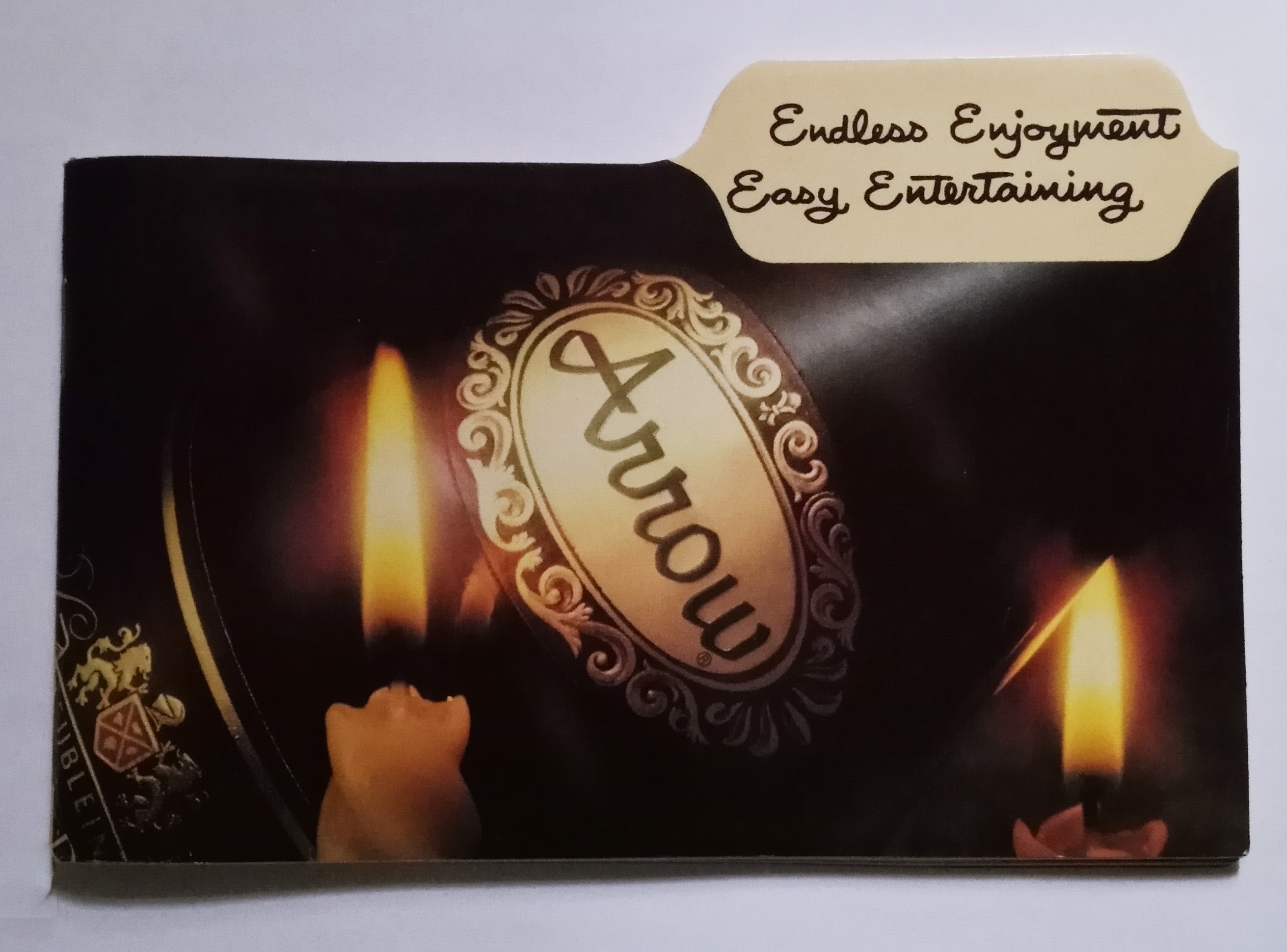 Price: $12.00
Publisher: Arrow Liquor Company : 1978
Seller ID: 22983
Binding: Softcover
Condition: Very Good+
---
48 pages; 32mo (4") 10 cm; Small oblong softcover, diecut with tabs on upper edge, 48 glossy pages, 36 color photos, 64 recipes for drinks, entrees and desserts. ; Published by Arrow Liquor Company, Allen Park, Michigan, makers of fine brandy, liqueurs, gin, rye, ouzo, etc. Item is sized to fit into recipe index file box. ; A touch of edgewear, 1 leaf lightly creased, no other defects.
View More...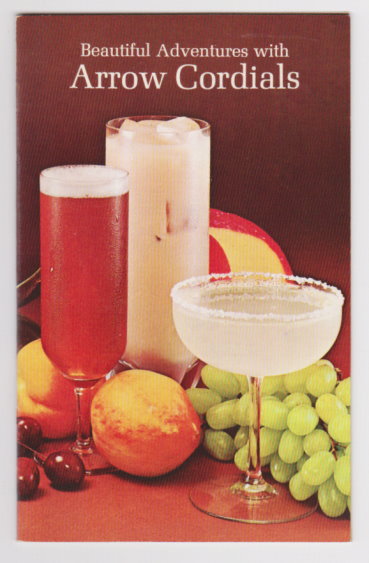 Price: $11.00
Publisher: Heublein : 1972
Seller ID: 22039
Binding: Softcover
Condition: Near Fine
---
32 pages; 8vo (8.25") 17 cm; Softcover booklet, 32 glossy pages, glossary, 29 color photos, 57 recipes including drinks and entrees. ; Photos by Walter Storck Studios. ; No defects.
View More...