You must allow cookies and JavaScript for a proper shopping experience.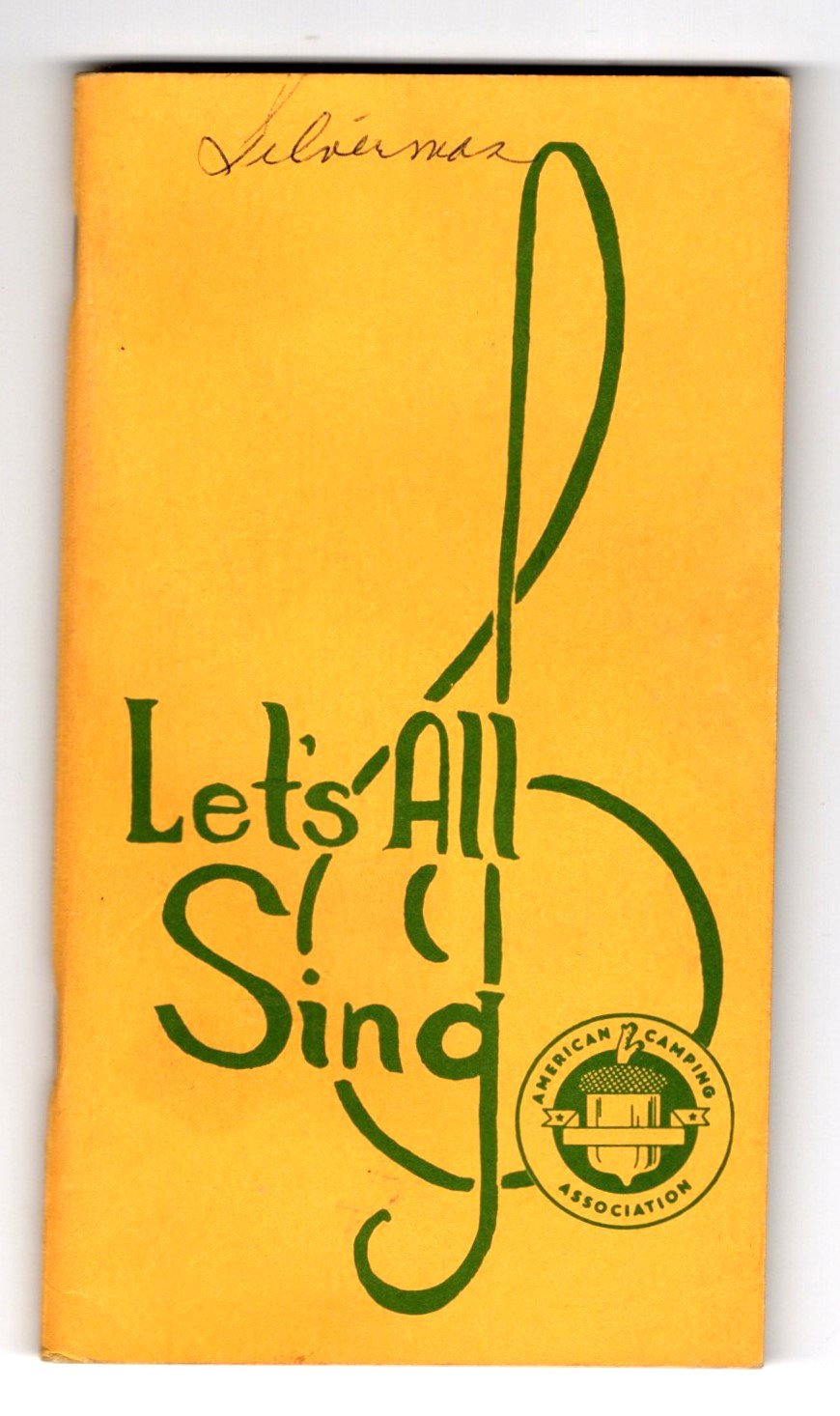 Price: $9.00
Publisher: American Camping Association : 1960
Edition: Second Edition
Seller ID: 23732
Binding: Softcover
Condition: Very Good
---
96 pages; 16mo (6.75") 17 cm; Small yellow softcover booklet, 96 pages, over 160 songs with lyrics and music, some with full piano or multiple voice parts, some with chords. English throughout. ; Originally published 1958. This is 2nd edition, revised, 1960. Compiled by American Camping Association song book committee: Walter Anderson, Annabeth Brandle, Larry Eisenberg, Ann Woolf. Printed by Cooperative Recreation Service, Delaware, Ohio. ; Contains: camp songs, hiking songs, foreign folksongs with English lyrics, rounds, prayer songs, night-time songs, more. ; Light edgewear. Owner name penne...
View More...
Price: $8.00
Publisher: Cooperative Recreation Service : 1950
Seller ID: 20731
Binding: Softcover
Condition: Good+
---
96 pages; 16mo (6.75") 17 cm; Small blue softcover booklet, 96 pages, index, 144 songs with tunes and lyrics, some also with full piano or 4-part harmony, plus a few hymns with tunes indicated. All in English, with a few in foreign language plus English. ; Published under auspices, Ohio Conference of Congregational Christian Churches. ; This book was loved. Bound edge worn but intact. Light wear to edges. Covers sunned with a few small spots. Interior clean, binding tight.
View More...