You must allow cookies and JavaScript for a proper shopping experience.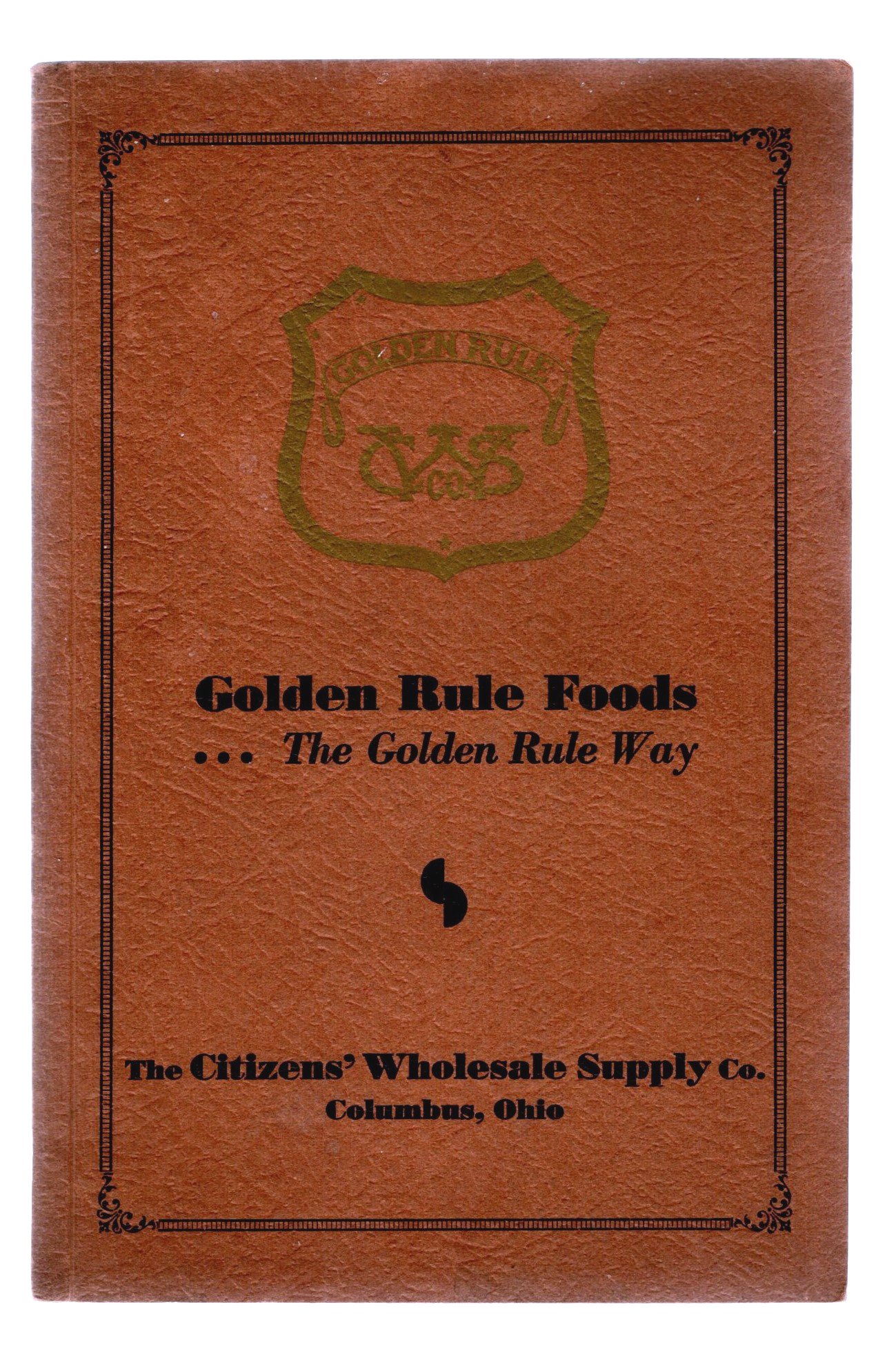 Price: $14.00
Publisher: Citizens Wholesale Supply Company : 1930
Seller ID: 23755
Binding: Softcover
Condition: Very Good
---
122 pages; 8vo (9") 23 cm; Softcover, brown leatherette covers, 122 pages, appendix of tips and tables, 10-page publisher catalog in rear, 36 menus, over 350 recipes of all kinds, 6 color glossy illustrations. ; Promotional item (and a great cook book) for Ohio company that made spices, canned foods, cereals, molasses, baking powder, flavor extracts, salad dressings, etc, etc, not to mention soaps, perfumes and other beauty products. ; Covers worn, with a few small spots. Name on lower edge of front page, and one page has ornate brackets around two recipes, otherwise no marks. Binding tight. S...
View More...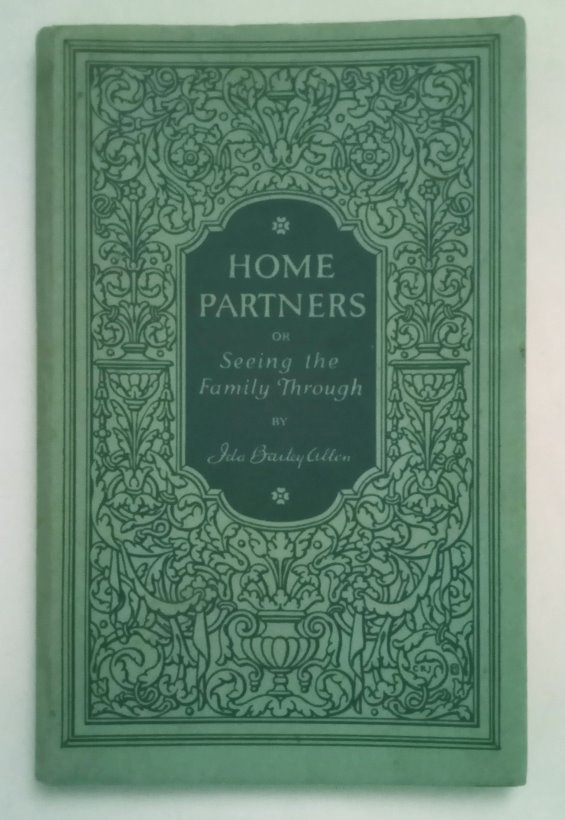 Price: $15.00
Publisher: Ida Bailey Allen : 1924
Seller ID: 23656
Binding: Hardcover
Condition: Fair with no dust jacket
---
88 pages; 12mo (7") 18 cm; Hardcover, blue boards, 88 pages, 12 b/w photos, 68 menus, 200 recipes. ; Written and published by "the original domestic goddess" 1924. Tips for homemakers, including budgeting, using leftovers, table setting, home decorating, establishing routines, and of course cooking and serving meals to make your man happy. End of book has ads for Hostess brand cake mixes and Certified Bread "The Big Double Loaf." ; We have graded this item Fair. Exterior moderately worn. Binding is intact but hinges are not tight.
View More...