You must allow cookies and JavaScript for a proper shopping experience.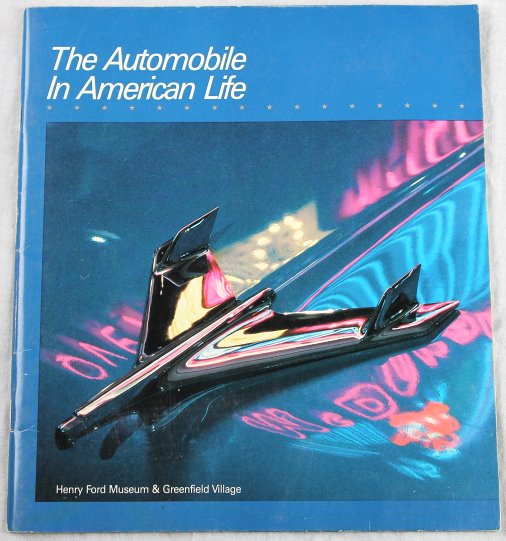 Price: $16.00
Publisher: Henry Ford Museum & Greenfield Village : 1989
Seller ID: 17690
Binding: Softcover
Condition: Near Fine
---
32 pages; 8vo (9.5") 25 cm; Softcover, blue pictorial covers, 32 glossy pages, full-spread color map of exhibit, 48 full-color photos with captions. ; Topics include: Automobile evolution. Automotive landscape. Designing the automobile. Advertising and promotion. Vintage campers. Antique bicycles. More. ; Guide book to massive exhibit launched in 1987 by Henry Ford Museum & Greenfield Village, Dearborn, Michigan. This item copyright 1989. Written by G. Donald Adams, Steven K. Hamp, Randy Mason, John L. Wright. Edited by Margo MacInnes. Photos by Robert Lightfoot, Alan Harvey, Tim Hunter, Rudy ...
View More...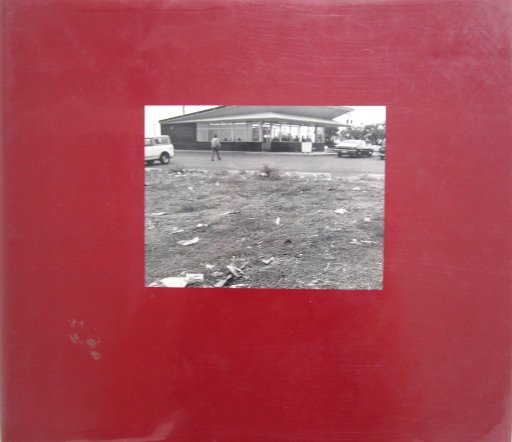 Price: $60.00
Publisher: Sprengel Museum : 1995
Seller ID: 17512
ISBN-13: 9783891690949
Binding: Hardcover
Condition: Near Fine in Very Good dust jacket
---
208 pages; 8vo (8") 21 cm; Oblong hardcover, red cloth, blindstamped lettering, pale gray endpapers, 208 unnumbered high-gloss pages, 193 high-quality artistic tritone (b/w) photos of every-day life in Denver, Colorado, 1970-1974. Very little text, no captions. Text in parallel German and English. ; Stiftung Niedersachsen. This is the German-English edition of isbn 0300149638. This book is isbn 3891690940. Stunning photos by world renowned Robert Adams. Mostly exteriors: urban and suburban scenes, stores, billboards, mobile home parks, partly-developed subdivisions, etc, and some interiors: of...
View More...